a three month Neurodiverse film talent development programme in Bristol October/November/December 2017
"…… neurodivergent – i.e. being dyslexic, dyspraxic, autistic, or having other learning difficulties or neurological/cognitive conditions, or experiencing yourself as someone whose way of relating to the world and other people is outside of the norm."
DEADLINE FOR SUBMISSION has now closed
PUBLIC SCREENING of what we have been working on during the project Friday 8th December at the Arnolfini, Bristol
The Programme This is an exciting opportunity for 8 emerging film makers and creatives from the neurodiverse community to participate in a talent development programme in Bristol from October to December 2017
to foster a new generation of film makers working from a voice that is under represented in mainstream cinema.
to explore a wide range of skills covering animation, FX green screen filming, studio work, music production, editing, drama production and scriptwriting.
to enable the design of an individual project development plan.
to gain an understanding of the film market and opportunities and develop strategies to get films made and build a career in the film industry.
to build on our existing community of neurodiverse talent in the region.
The course will culminate in a screening of work produced during the programme and a workshop led by 104 films on further project development and strategies for building a career in the film industry.
Background Different Voices 2 follows on from the success of our first project which ran in Bristol from January to March 2017. Five of the films produced were screened at the Edinburgh film festival 2017 and another four of them will be screened at this year's Oska Bright Festival in November.
The project is a biggerhouse film production for 104 films supported by Creative Skillset's Film Skills Fund, with BFI's Film Forever National Lottery funds in association with the Arnolfini Bristol.
Different Voices is part of a progression of over ten years' work making ground breaking learning disabled films and more recently, built on our experience of developing The Dawn of the Dark Fox – the first feature film directed by an autistic film maker which has received development funding from Creative England.
Who is it for? The course is open to adults aged 18 years plus who self describe as being part of a neurodiverse community and who are engaged in film or creative activity or wish to be. We are putting the call out to people who live and around the Bristol area who wish to take part, to come forward with simple proposals. From this we will select 8 people who we think will best benefit from the training.
You will be interested in making films or expressing yourself through film.
what is the cost? The training is free and open to anyone who lives in the Bristol area. We can also help with travel and support costs. Please ask us about this.
where & when is it happening? The Arnolfini, Bristol. October/November/December 2017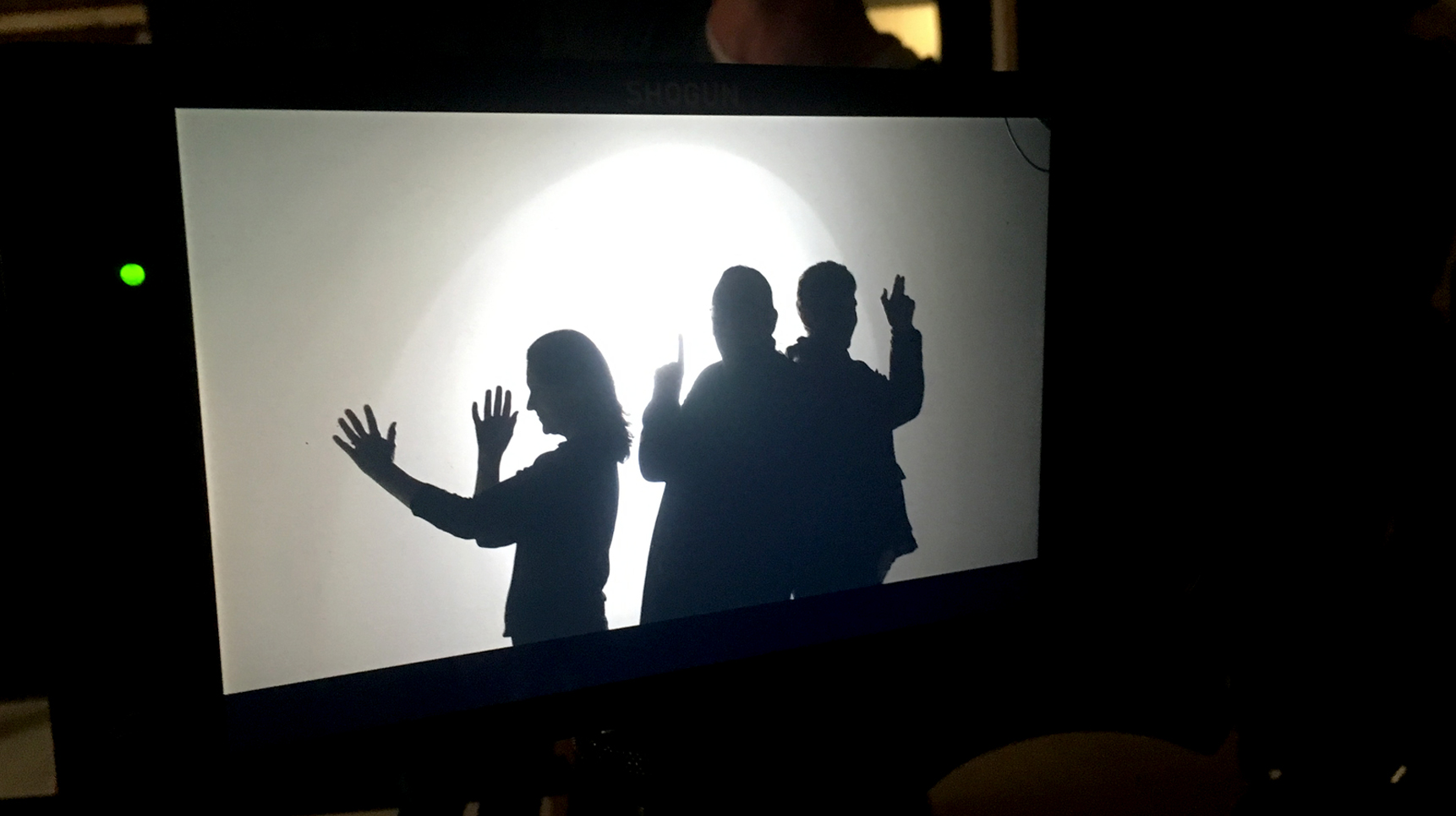 Project Partners:

biggerhouse film make award winning dramas, documentaries and animation films.
We specialise in creating person-centred films to educate and inspire.
In all our films we put the participants at the centre of the devising and production process. We make films 'with' people not 'about' them. We believe this way of working empowers not only the participants but also makes for a stronger film thus having greater impact on the intended audience.
Since the company began in 2000, we have worked with a diverse spectrum of people and in 2009 in collaboration with Somerset Film, we set up JUMPcuts which has become an award winning production company making films with and for people with learning disabilities.
"we are film makers working with people to find their voice and create extraordinary stories"
104 films are the world leaders in disability cinema with the aim of creating a tectonic shift in the representation of disabled people both in front of and behind the camera and enabling the voice of disabled film talent in the cinema mainstream.
We have produce critically acclaimed award winning films for an international audience such as the BAFTA winning I Am Breathing, BAFTA nominated Sex & Drugs & Rock & Roll and the multi-award winning Special People which was hailed as a "milestone in mainstream cinema" by the Guardian for its use of disabled cast. Our most recent film was Notes on Blindness which premiered at the Sundance Film Festival and was released to acclaim in June by Curzon
We also run training schemes, short film programmes and initiatives for disabled film talent. and are strategic partners of the British Film Institute and Creative Skillset.
Creative Skillset works with the UK's screen-based creative industries to develop skills and talent, from classroom to boardroom.
Creative Skillset's Film Skills Fund invests in the skills and training of the UK film industry to secure its growth and sustainability ensuring UK film remains world-class. The Film Skills Fund is backed by the British Film Institute (BFI) with the National Lottery Funds.
contact us if you have a question